I don't know how to live without anxiety
Patients Behavioural disorders / Mental illness
I don't know how to live without anxiety
25

views

0

support

2

comments

ChristineS1115
09/13/2021 at 2:51 AM
Hey everyone. I've lived with anxiety and depression for 10 years now, well anxiety 10 year's depression all my life. Recently I've started positive affirmations in the morning and night time, this past week has been one of the best weeks of my life since starting. Here's the weird part though I've lived with anxiety for so long I'm not sure I know how to live without it, I know that sounds so weird but I then almost give myself anxiety because I start thinking omg what if something is wrong, why do I not have the constant anxiety that I always have. Am I crazy for thinking this way? Please share your thoughts
All comments

Finn_is_Trying
09/26/2021 at 5:33 AM
I think it's reasonable, your brain has most likely just adapted to dealing with anxiety. Whether you realized it at the time or not, your schedule and practices were probably fitted to better deal with your anxiety. As things get easier, you'll adjust to that too. But no, it's not weird! ;)
I don't know how to live without anxiety
https://www.carenity.us/forum/behavioural-disorders-mental-illness/living-with-behavioural-disorders-mental-illne/is-this-normal-3739
2021-09-26 05:33:20

Benhurt
Edited on 09/29/2021 at 7:53 PM
That's so normal.  If I'm putting this correctly…, our endorphins get use to being feed by our mental illness that, when our highs and lows become more like normal…., our endorphins have to learn to live without the highs and lows.  Does that make sense?
All it took was hearing my ex narcissists voice on the phone and I'm literally began missing him.  I wish I could make myself move on, but I don't think I'll ever do it.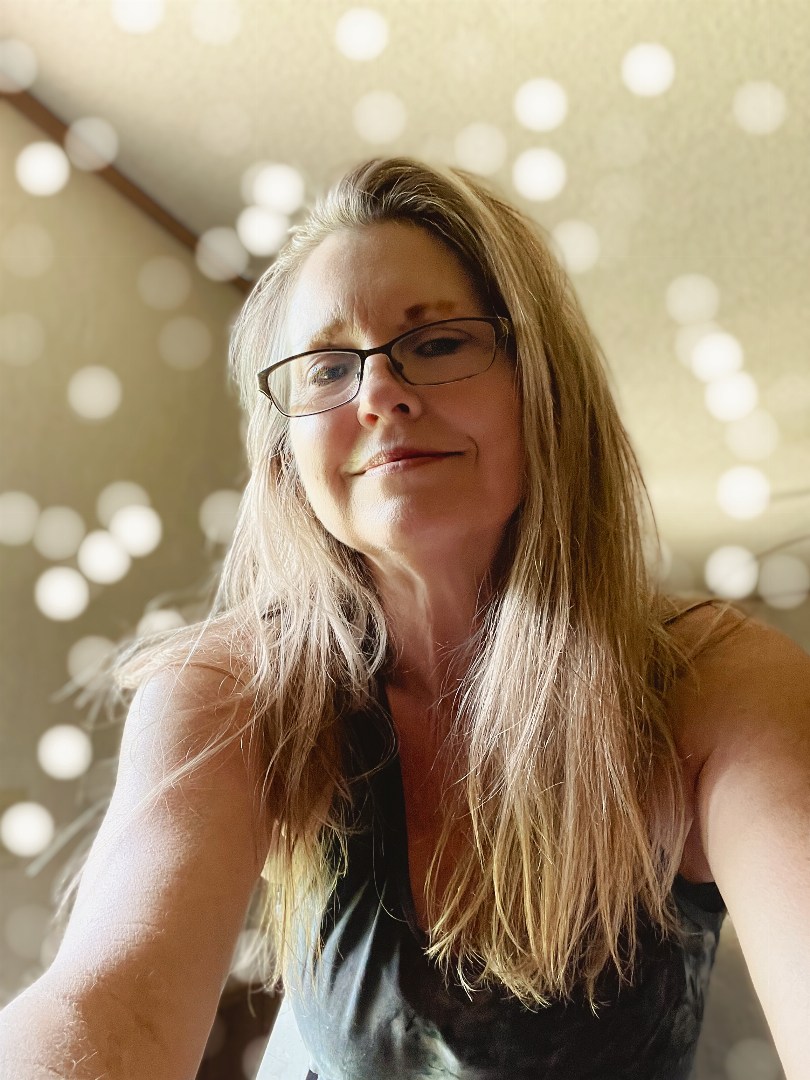 I don't know how to live without anxiety
https://www.carenity.us/forum/behavioural-disorders-mental-illness/living-with-behavioural-disorders-mental-illne/is-this-normal-3739
2021-09-29 19:34:12
Members are also commenting on...
Subscribe
You wish to be notified of new comments
You have been subscribed