New Treatment? Stem Cells Transplanted Into Patient's Brain To Treat Parkinson's
Published Nov 14, 2018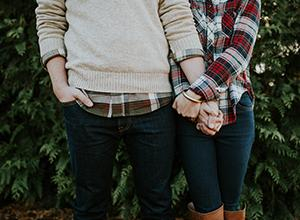 An innovative and possible treatment or cure for Parkinson's has hopefully evolved from recent medical research.
Japanese researchers recently transplanted stem cells into the brain of a patient in the first stage of an innovative trial to cure Parkinson's disease.
The research team injected induced Pluripotent Stem cells (iPS) -- which have the potential to develop into any cell in the body -- into the brain of a male patient in his fifties, the university said in a press release.
The man was stable after the operation, which was performed last month, and he will now be monitored for two years. The researchers injected 2.4 million iPS cells into the left side of the patient's brain. If no problems are observed in the coming six months, they will implant another 2.4 million cells into the right side.
The iPS cells from healthy donors have been developed into the precursors of dopamine-producing brain cells, which are no longer present in people with Parkinson's disease. iPs cells can be transformed into a range of different types of cells, and their use is a key sector of medical research.
It is the first involving implanting stem cells into the brain to cure Parkinson's. Currently available therapies "improve symptoms without slowing or halting the disease progression," the foundation says.
The human trial comes after an earlier trial involving monkeys. Researchers announced last year that primates with Parkinson's symptoms regained significant mobility after iPS cells were inserted into their brains. They also confirmed that the iPS cells had not transformed into tumors during the two years after the implant.   
What do you think of this innovative treatment? Do you find it promising?
If it works, would you be encouraged to go through with such a procedure?
You will also like
Fact sheet