Top
Sweet Potato Chips
Published Feb 15, 2018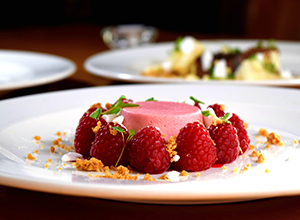 Category : Low-sodium
Type : Snack
Difficulty : Beginner
Directions : 10 minutes
Cooking time : 30 minutes
Price range : Cheap
Ingredients 2 Number of people
2 medium sweet potatoes, thinly sliced
1 tbsp. vegetable oil
1 tbsp. cornstarch
1 tbsp. chili powder
2 tsp. smoked paprika
1 tsp. garlic powder
1 tsp. mustard powder
2 tsp. kosher salt
1/2 tsp. Freshly ground pepper
2 green onions, finely sliced
2/3 c. sour cream
Directions
1. Preheat oven to 350 degrees F. Place two wire racks in two large rimmed baking sheets.
2.Toss sweet potatoes in oil until evenly coated.
In a separate large bowl, whisk together spices and cornstarch.
3. Add sweet potatoes and toss until evenly coated in spice mixture.
4. Place sweet potatoes on wire racks in a single layer. Bake for 25-35 minutes, until the sweet potatoes look crispy and dry to touch. (They'll continue to crisp as they cool.)
5. While the sweet potatoes cool, make dip. Fold green onions into sour cream.
6. Serve with cooled sweet potato chips.