Serena Williams Promotes Breast Cancer Screening 
Published Oct 3, 2018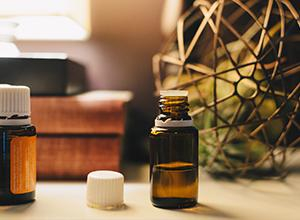 Serena Williams, tennis champion, created Sunday buzz by appearing topless, but with her chest hidden by her hands, in a video where she sings and promotes breast cancer screening.
Serena sings an acappella song "I Touch Myself" ( "I touch myself") by the Australian band The Divinyls, in support of the organization Breast Cancer Network Australia.
"With Breast Cancer Awareness Month, I recorded a version of the worldwide hit of Divinyls "I Touch Myself" to remind women to conduct regular self-examinations," writes Serena Williams in her Instagram. 
"I did it because it's a subject that concerns all women, of all colors, from all over the world. Early detection is crucial. It saves so many lives."
"I Touch Myself" was co-written by the singer of the Divinyls Chrissy Amphlett, who died in 2013 from breast cancer at age 53. 
"This music video is part of the project "I Touch Myself" in honor of Chrissy Amphlett, a diva who died of breast cancer, and 
to remind women to make their health the priority, "said the one who won 23 Grand Slam titles in singles. 
Ten hours after it went online Sunday morning, the video had already been viewed more than 1.3 million times, and many fans applauded in the comments of the courage and commitment of Serena Williams. 
The champion, who just turned 37, has withdrawn from the Beijing tennis tournament, putting a premature end to her season. 
You will also like
Fact sheet