How did you build a strong support system?
How did you build a strong support system?
21

views

0

support

no comments

LizziB
Community manager
Edited on 09/13/2023 at 9:33 AM
Hello everyone,
How are you doing today?
Everyone needs support and people that they can turn to in hard times. Social support system refers to a network of people – friends, family, and peers – that we can turn to for emotional and practical support. 
Here are some ideas for where to build a social support system: volunteer, take up a sport, participate in a book or game club, meet with your neighbors and coworkers, use online resources.
You may not have to look too far to build your support system. Try to enrich your current relationships by: showing appreciation, staying in touch, be available when someone needs you, celebrate their successes, and keep lines of communication open.
Source: @mikeand75 @Linsin @Camille9999 @Mspence79 @richjh @brownswan2 @BernardK @Peskygnat @emerald64 @emerald64 @MountainMan @Jackieelkins79 @kisslamarre @Donnierae @Lmg21532 @LenBacon @CeilingKat @uncleanatol @dan.varady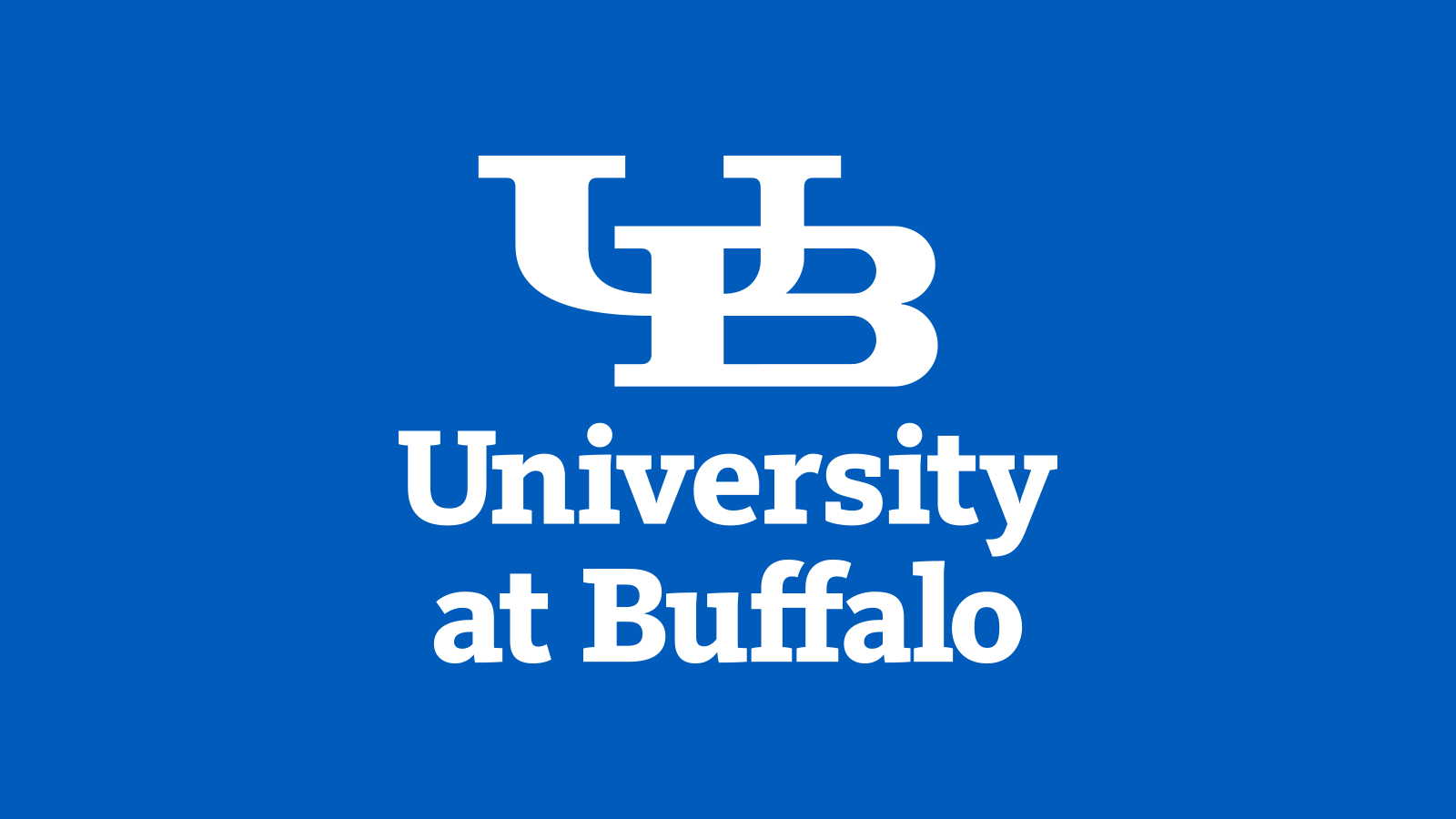 Developing Your Support System
The benefits of social support, and ideas for building relationships
Subscribe
You wish to be notified of new comments
You have been subscribed