Chronic Pain and Carenity
Patients Chronic pain
Chronic Pain and Carenity
28

views

0

support

1

comment

Lee__R
Community manager
10/15/2018 at 2:50 PM
On World Pain Day, Monday, October 15th, we highlight some of the articles we wrote or shared about pain. Reread the comments of the members, ask your questions and share your knowledge about the most effective methods to manage pain. Together, we are stronger!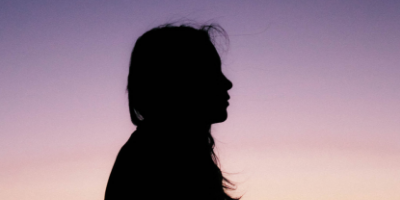 7 Exercises For Should Arthritis
Seven helpful exercises for shoulder arthritis that will help to relieve pain and tension. Share your tips here for the exercises that you find most helpful.
Does CBD Oil Work for Chronic Pain?
 Read the article and find out more about the impact that CBD oil has on pain management.
Acupuncture Helps with Pain Relief 
Studies have shown that acupuncture is a good method for pain relief. Have you tried it? click on the title and read the article.
US Approves Marijuana-Derived Drug
What do you think about using marijuana to combat against pain? Join the discussion and tell us what you think.
All comments

painman
02/15/2019 at 2:42 AM
Thank you for sharing. Please all look into dry needling / trigger point therapy with needles - a form of acupuncture.
Chronic Pain and Carenity
https://www.carenity.us/forum/chronic-pain/living-with-chronic-pain/chronic-pain-and-carenity-521
2019-02-15 02:42:48
Members are also commenting on...
Subscribe
You wish to be notified of new comments
You have been subscribed