Type 2 Diabetes Community
Join other patients who are also managing their diabetes. Exchange experiences to help and support each other to manage T2 Diabetes!
What can I get from Carenity?

Share
My experience with people who understand


Get informed
About my condition thanks to high quality information


Give my opinion
Through surveys, to improve my everyday life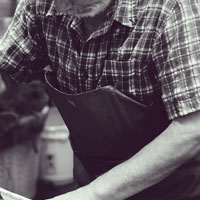 I never met anybody suffering from DT2 before I joined Carenity. It helps to know that you are not alone in your suffering...

Having Type 2 Diabetes has changed my life, but thanks to Carenity I can talk to other patients.

Carenity offers me a space to express all my doubts about my diabetes and get answers from other patients that have more experience.
Join the patients
registered on the platform
Join
It's free