New nasal spray to treat migraines
Patients Migraine
New nasal spray to treat migraines
3

views

0

support

1

comment
myheadhurts
03/23/2023 at 12:28 PM
Hi
I just saw this article- https://edition.cnn.com/2023/03/10/health/migraine-nasal-spray-zavzpret/index.html
New nasal spray to treat migraines. Seems to good to be true. I'm skeptical but still very interested to try it.
Anyone else???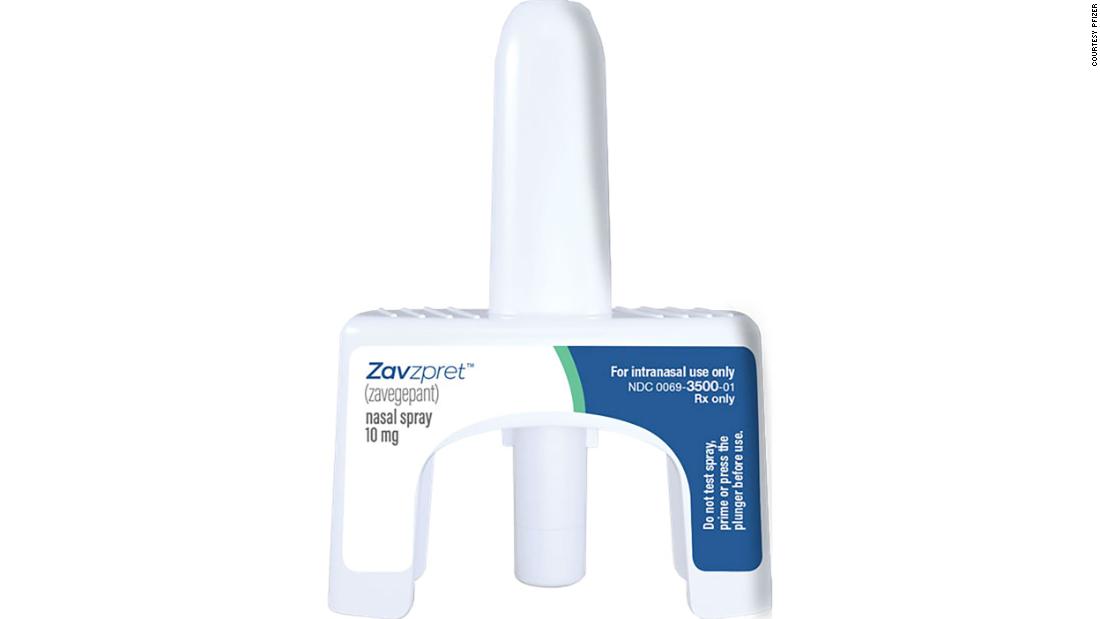 FDA approves new nasal spray to treat migraine headaches in adults, Pfizer says
The US Food and Drug Administration approved a new nasal spray as a rapid treatment for migraine pain in adults.
All comments

LizziB
Community manager
03/28/2023 at 11:37 PM
Hi @myheadhurts
How are you doing today?
This is an interesting article, thank you for sharing! Let me tag a few other people that suffer from migraines to get their opinions, maybe they haven't seen the news yet...
@kcd0226 @MrsKuhlman @CindyLou72 @francois_r_us @Sharon102 @Stuffame @SicilyNY @xLadyKarma94 @JEANCH17 @diana.gerbermartinez @RBO0813 @Coco317 @cara12 @Egrady @Lalataylor09 @molliebear @LinnieHillger @Dzanger220 @Rissahalol9989 @Kwhartman @BLW84* @Kkma4000 @Kcoh24 @esmermonte @Nicole93 @Melanie203 @cathyc1313 @ChristyL7393 @Kelly4olaf @MrsMigraine
Would you try a nasal spray to treat your migraines? Do you think it would help all your symptoms? Are you doubtful?
Share your thoughts!
Take care,
Lizzi from the Carenity team
New nasal spray to treat migraines
https://www.carenity.us/forum/migraine/treatments-for-migraines/new-nasal-spray-to-treat-migraines-5189
2023-03-28 23:37:33
Members are also commenting on...
Subscribe
You wish to be notified of new comments
You have been subscribed