People who have lost a love one
Patients Depression
People who have lost a love one
22

views

0

support

1

comment

Smiley1503
01/14/2020 at 9:54 PM
Hello my name is betty I'm from Anaheim, ca it's really hard to get help out here. The fees are so expensive, well I recently lost my child who was 19 .he was in a car accident , and passed away he was almost home only 2 blocks away. I feel so sad and so confused so not wanting to except the fact that this happend. I have 4 other children or teens actually in which I need to help with this grieve but how do I help them if I can't help myself.  I blame myself because at the time I wasn't myself I was out with my friends partying instead of being home. I was just confused and would go out so I wouldn't deal with myself and my ways of handling problems. I know I am wrong for blameing myself but I feel that if there's others who can relate to this maybe we can help each other.loseing a love one is the worst pain anyone can go through please let's help each other out and support others out there .thankyou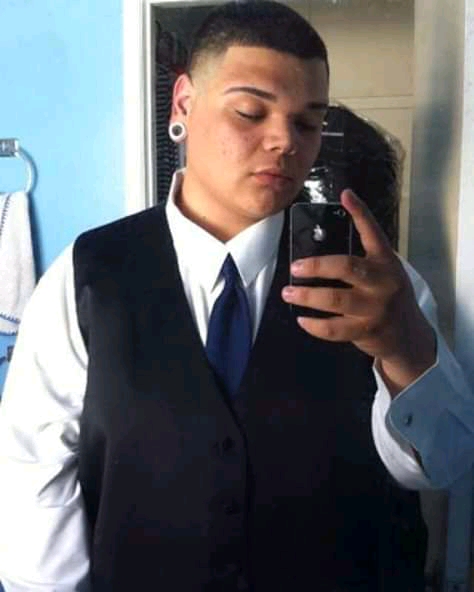 All comments

dcreamer
01/22/2020 at 5:38 PM
I also lost a son Jordan who was 20 six years ago and I still feel the pain and miss him everyday.  The pain will still come but through the years the times between the pain lengthens.  I chose to move forward and to make it my mission that Jordan will always be remembered and I want to make him proud of me.  My heart still aches for him so much but I know that he would want me to be happy.  I try but sometimes I lose the battle to depression. You just have to take it a day at a time and choose to do things in his honor.  Sometimes that can be just getting out of bed.  I did join a support group for those who have lost children and it helped especially in the beginning.  I also take anti-depressant and anxiety medicines which help too.  I don't know how you can talk to me through Carenity but I would be glad to support you when times are tough.
People who have lost a love one
https://www.carenity.us/forum/depression/living-with-depression/people-who-have-lost-a-love-one-1467
2020-01-22 17:38:29
Members are also commenting on...
Medication fact sheets - patient opinions...
Subscribe
You wish to be notified of new comments
You have been subscribed