Blood test to screen for cancer-share your thoughts!
Patients Cancer
Blood test to screen for cancer-share your thoughts!
9

views

0

support

1

comment

LizziB
Community manager
Edited on 09/12/2022 at 1:59 PM
Hi everyone,
How are you today?
Have you seen this yet? The experimental Galleri test looks for cancer DNA in the blood. The pathfinder study involved more than 6,600 adults aged 50 and over, the result of which was very promising. The blood test was able to detect dozens of new cases of cancers at an early stage and nearly three-quarters were forms not routinely screened for. With all screening types, the test was not 100% accurate and will need further research. Next year, the test is due to report results from a major trial involving 165,000 people.
The test is not yet ready for population-wide screening but with time and improvement this innovation may be the new way we screen for cancer.
What do you think about this? What tests or screenings did you go through? Were they accurate?
Share your thoughts and experiences! 
Take care,
Lizzi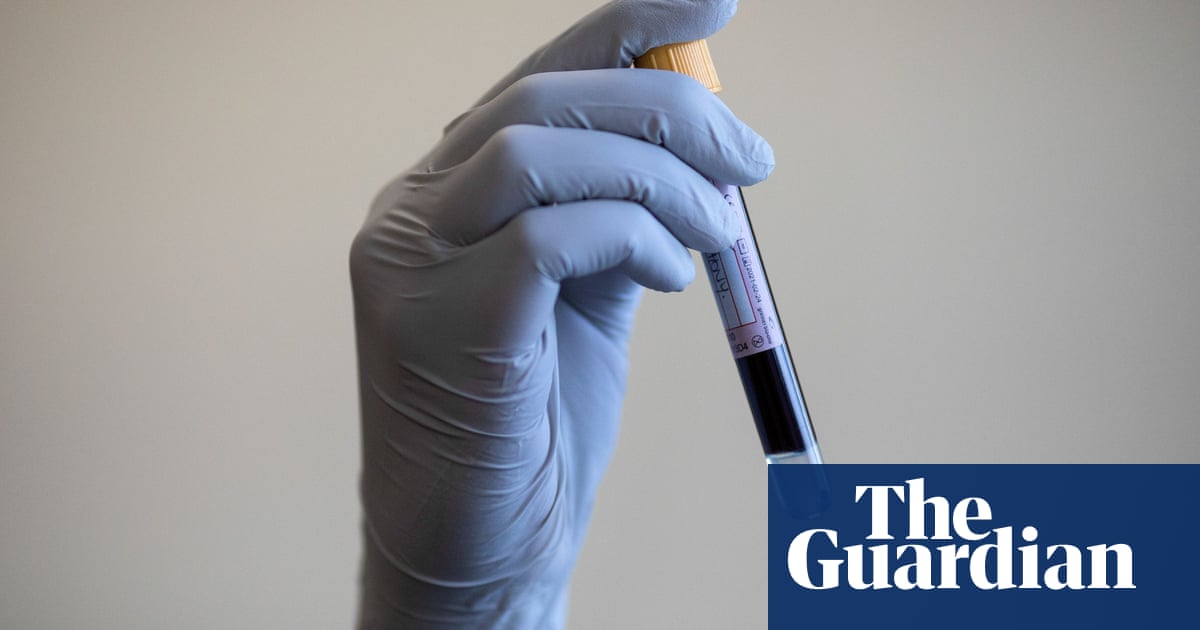 Blood test spots multiple cancers without clear symptoms, study finds
Doctors hail new era for cancer screening as major research shows effectiveness of Galleri test
All comments

burntme
09/21/2022 at 9:51 PM
Hi
I have had bouts of actinic keratosis. I know its pre-cancer but I wonder how this blood test would know. I live in FL and am always out in the sun even though I know better- I have many almost cancerous skin spots. How often would I need to get this blood test? Or would it already know I have cancer even if it hasn't been caught/diagnosed yet. This is really an interesting development in cancer research, I'll be interested to see where it goes!
Thanks for sharing.
Blood test to screen for cancer-share your thoughts!
https://www.carenity.us/forum/cancer/living-with-cancer/blood-test-to-screen-for-cancershare-your-thou-4851
2022-09-21 21:51:01
Members are also commenting on...
Medication fact sheets - patient opinions...
Subscribe
You wish to be notified of new comments
You have been subscribed