Let's discuss follow-up care after breast cancer treatment!
Let's discuss follow-up care after breast cancer treatment!
37

views

0

support

2

comments

Somya.P
Community manager
Edited on 10/26/2023 at 4:22 PM
Hello everyone,
How are you feeling today? 😊
Remission after breast cancer means the treatments have stopped, but @Jennstovall913 @PattyWells @Marcyp3 @Jaya345 @MalindaH001 @Jennieb66 @Rowanheart @sonny16 @scarr70 @Munchkin @Andersoninaz @Dixie1954 @MightyNcy @Mgimenez @Jamice28 @DebraWinston @nickolebackman @Schultzy @Rosie64 @Nanmarie @a_copley78 @ChristinaK @Heather73 @tracy_lynn @MindyMorris @misspancake @Tikabug @dztwwp @handsumque @msbham @Tuffgirlca @Ari768 @lesmarjan15 @Jhinx7 @leilael @StacyT @Olivia123 @JanieGurl @clucas913 @MaryP21 @MrsCarr11 @Inès_ra_us198 @peanuzts @ChristinaG @KHFAMDOC @tfriel @Sears22 @cshoffstall @Aharju @Lasocalblue @skwiden @Lill55 @mendozatamila @Mama312 @Grantie @LuluLang @lemonpye2011 @Katie91821 @KyLakeGirl @BimBim5 @Justangiee15 @Missyg @CCherich @Lori09 @gg2222 @Clopez @SugarCub3 @Klreplogle @sherianne69 @ohnoagain @BevSpicer @Griffithdm @DarPerrotta @Lizabeth @jeangilmorej @Janetmaday @Luna1234 @Akolarova @Lazydazy @SusanBennett @Trinidad @Iamalifer @Ferdie @Diane2021 @Terimull @Joy113 @TheodoreM @juhachem @mamabear101 @Fluffytails03 @Sharon102 @ColleenTafaro @MNCOLLINS22 @pryazz29 @tinkerbell1950 @Movingon1
Do you benefit from this type of support? What does it involve? How do you feel about it? What would you recommend to other patients in a similar situation?
Feel free to share and engage in the comments below!
Have a wonderful day.
Somya from the Carenity team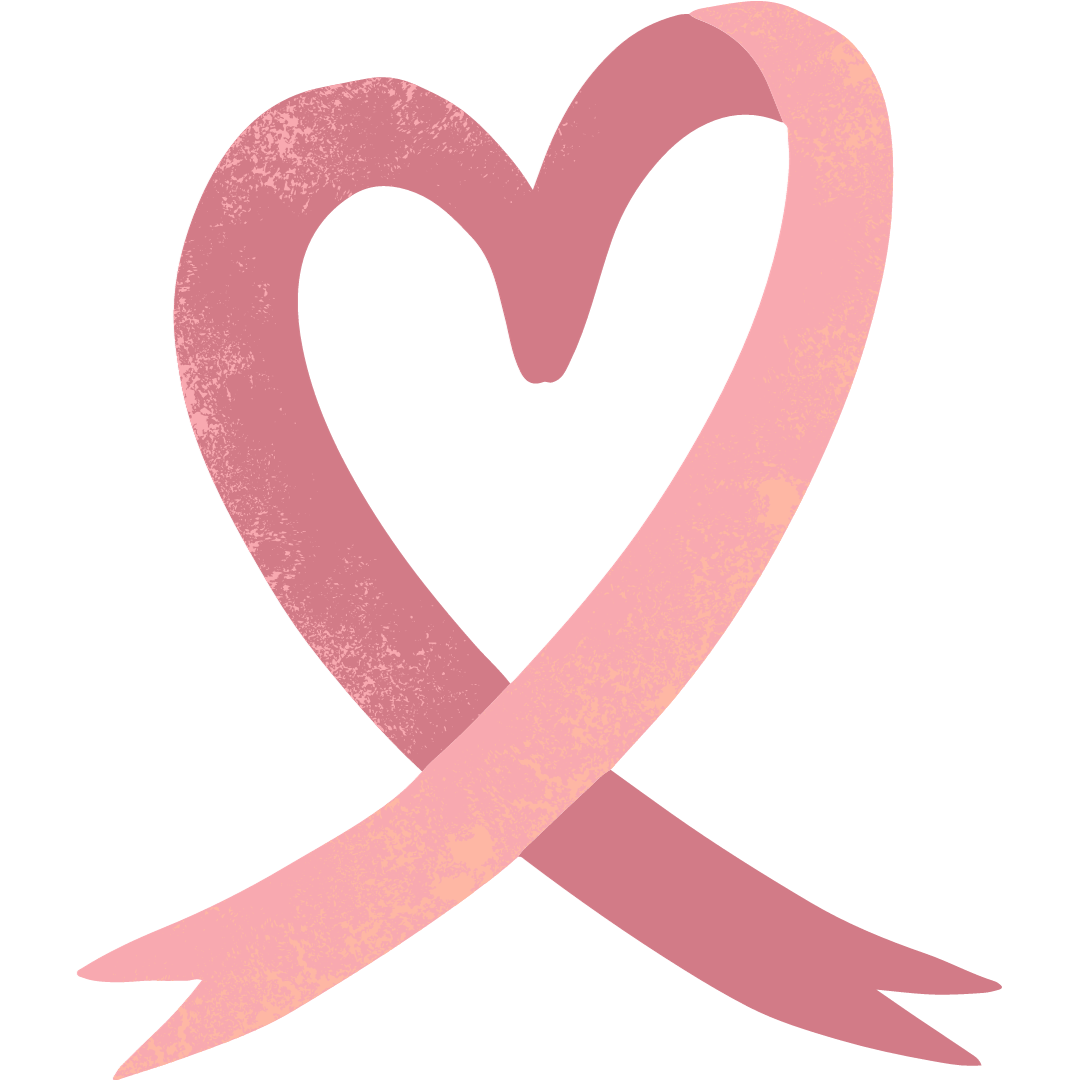 All comments

Jaya345
11/02/2023 at 2:44 PM
I feel the need for more support groups especially in my City.
Let's discuss follow-up care after breast cancer treatment!
https://www.carenity.us/forum/other-discussions/living-with-breast-cancer/lets-discuss-followup-care-after-breast-cancer-treatment-5549
2023-11-02 14:44:45
Close all
See the responses

LizziB
Community manager
11/09/2023 at 10:25 PM
@Jaya345 This seems to be a common theme. @Suez39 was mentioning a similar thing to me. Who do you think should start these groups? Religious group? A medical clinic? The insurance company? Or do you think it can be grassroots and it can be started by online groups like on Facebook or Meetup?
Just something to think about- would love to see this discussion!
Let's discuss follow-up care after breast cancer treatment!
https://www.carenity.us/forum/other-discussions/living-with-breast-cancer/lets-discuss-followup-care-after-breast-cancer-treatment-5549
2023-11-09 22:25:42
Hide the responses
Subscribe
You wish to be notified of new comments
You have been subscribed