Argentina Abortion Debate Goes Into second Day
Published Jun 15, 2018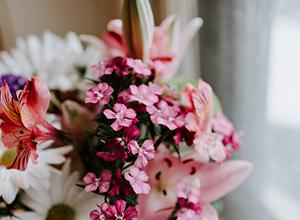 Debate on a bill to legalize abortion in conservative Argentina dragged into a second day Thursday without a vote as  thousands of pro- and anti-abortion supporters demonstrated outside the Congress. 
Lawmakers debated through the night and into the morning, with nearly all 257 members of the Chamber of Deputies having their say. The debate has divided Argentine society. Though it became the first Latin American country to legalize same-sex marriage in 2010, it remains strongly influenced by the Catholic Church and by its native son, Pope Francis.
"Our women are out there, they're waiting for us, they're waiting for us to rise to the occasion," said Magdalena Sierra of the center-left Front for Victory party. Luis Pastori, of the Radical Civic Union, said it was "absurd and unjust to sanction a law that enables the killing of human beings that must be respected from the moment of conception." The Church has campaigned fiercely against the new bill, and the pope sent a letter to Argentine bishops calling on them to "defend life and justice."
The bill would decriminalize abortion during the first 14 weeks of pregnancy, and beyond that in cases where the fetus suffers from conditions not compatible with life outside the womb. If approved, it faces another hurdle at the Senate.
Argentina overcame strong Church opposition to legalize gay marriage eight years ago, but the issue of abortion has never before been discussed in parliament.
What do you think? Opinions?
You will also like